2023/2024 Boys Season Tryouts
We form our teams by evaluation sessions with our coaching staff.   Our seasons run concurrent with the school year - September - July
We host tryouts for all of our teams in July and August for the  upcoming school year seasons.  After July/August we will announce supplemental tryouts to round out some teams/rosters and if there are enough new supplemental players we will evaluate forming a new team.
The Registration "2023/2024 Boys Season Tryouts" is not currently available.
Benefits of playing year round RI Bulldogs: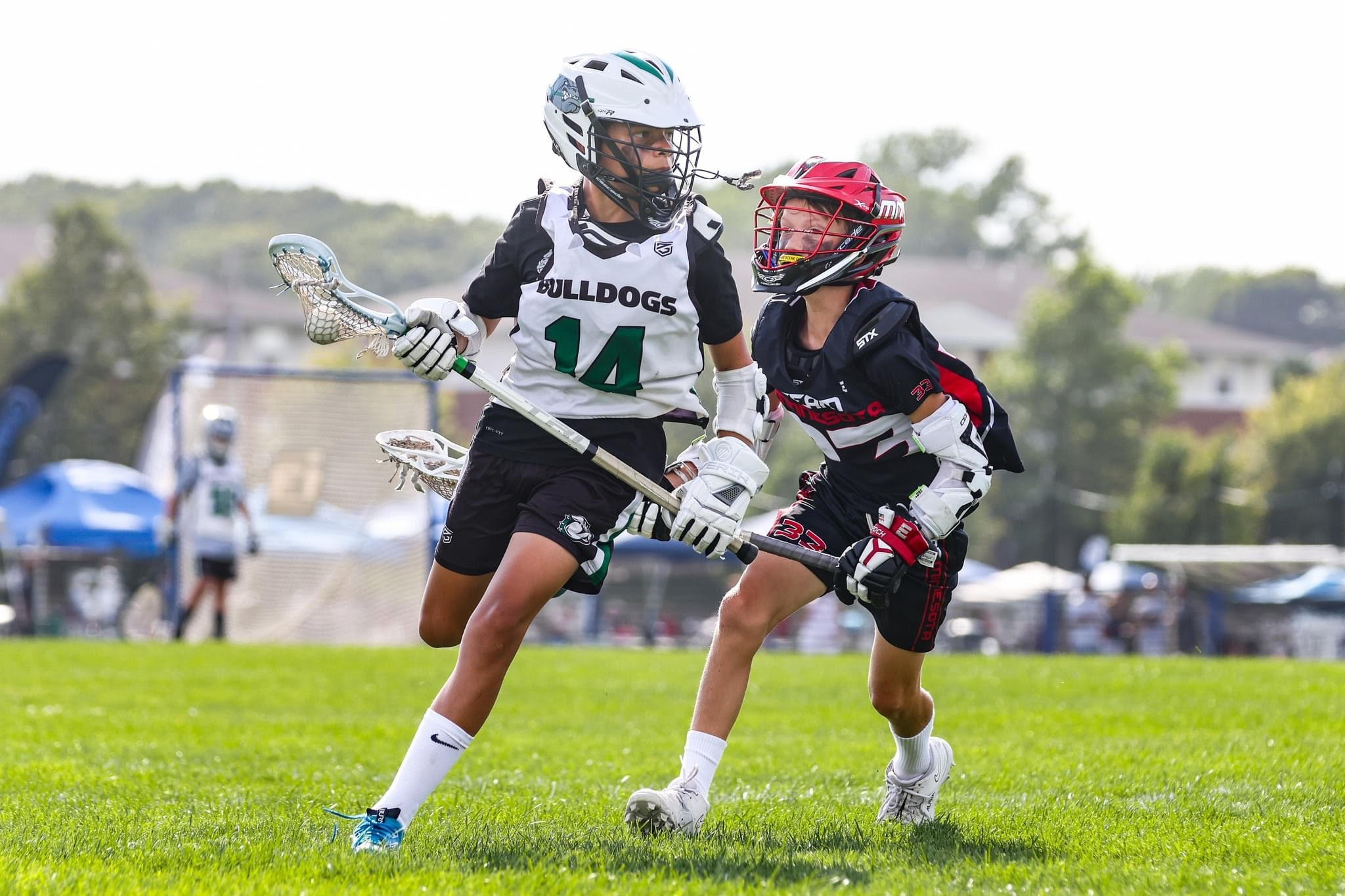 Price break for full year players over single season registrations.

Full year players get 50% off of our indoor winter skills clinic and indoor winter box leagues November - March.

Registering for a full year program guarantees your roster spot on a spring/summer team.  If you register for fall only you will need to try out again during supplemental tryouts for a spring or summer team.  If there are no roster spots open in spring/summer your spot is not guaranteed if you only signed up for fall.

Our "home" practice fields are in the RI Area: Smithfield (Bryant University), Warwick (TeamWorks) and Providence (La Salle Academy).  Practice locations will be finalized prior to the start of the season(s).
Fall 2023 Teams will practice 1x a week (Sunday), 2 mid week clinics offered and participate in 2-3 tournaments.
Boys Practice: Sundays (90 min slot between 5-9pm)
Boys Practice Location: Bryant University, Smithfield RI
Two mid week sessions in October at TeamWorks Warwick (Dates TBA)
YOUTH Spring 2024 Teams include Skills/Positional Practices mid/end Jan Sunday only until March.  Following will be March-May: 1 mid week practice (day/time TBD) AND a Sunday afternoon practice. League games will be played Saturdays April-May
Summer 2024 Teams will practice 2x a week (Tues/Thurs) and participate in 3-4 tournaments.  Summer practices run Jun-July.
Payment plans available with registration