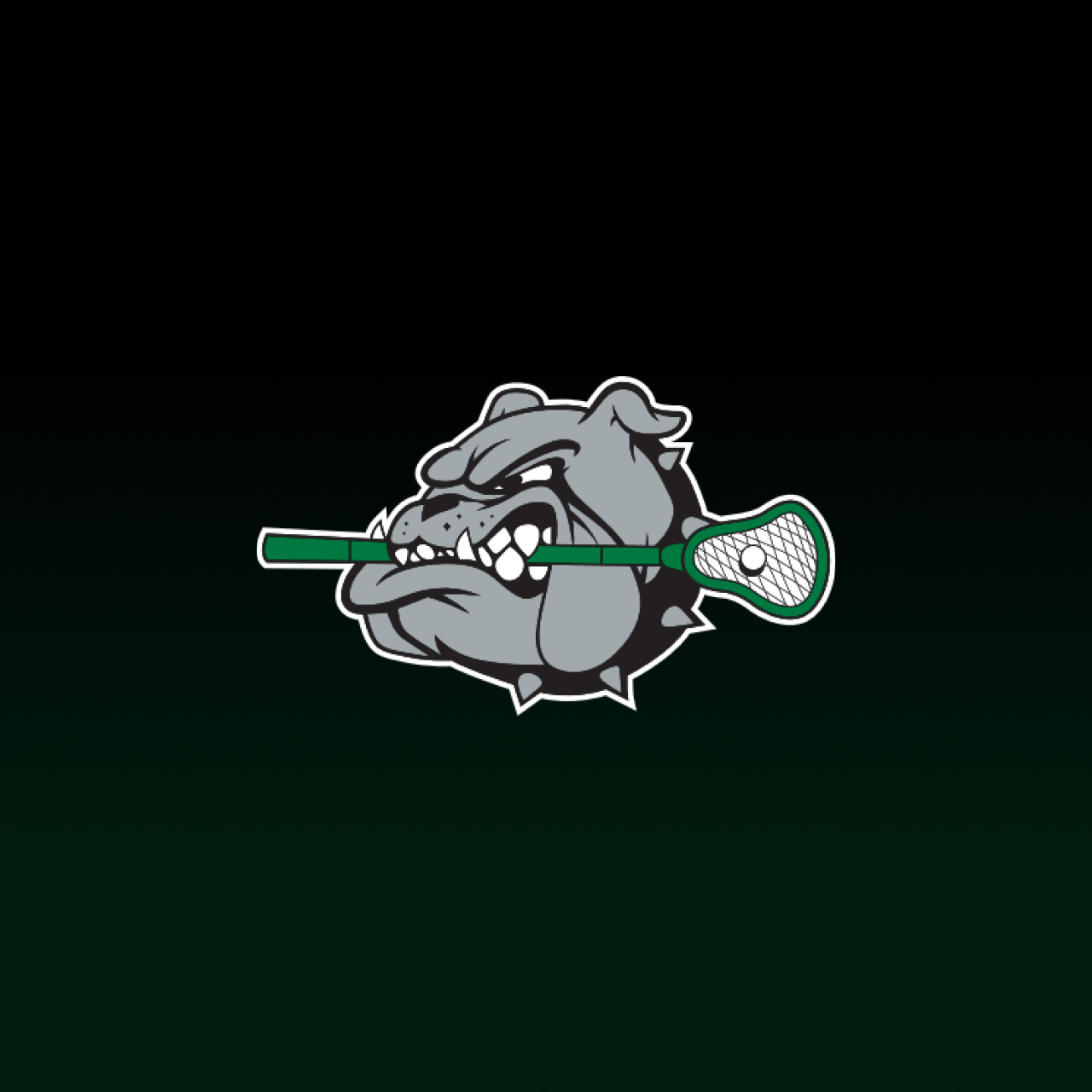 Throughout the clinic session, players will be learning proper shooting form, running through stick work and footwork drills, taking over 200 shots, gaining valuable positional work and improving their overall lacrosse IQ.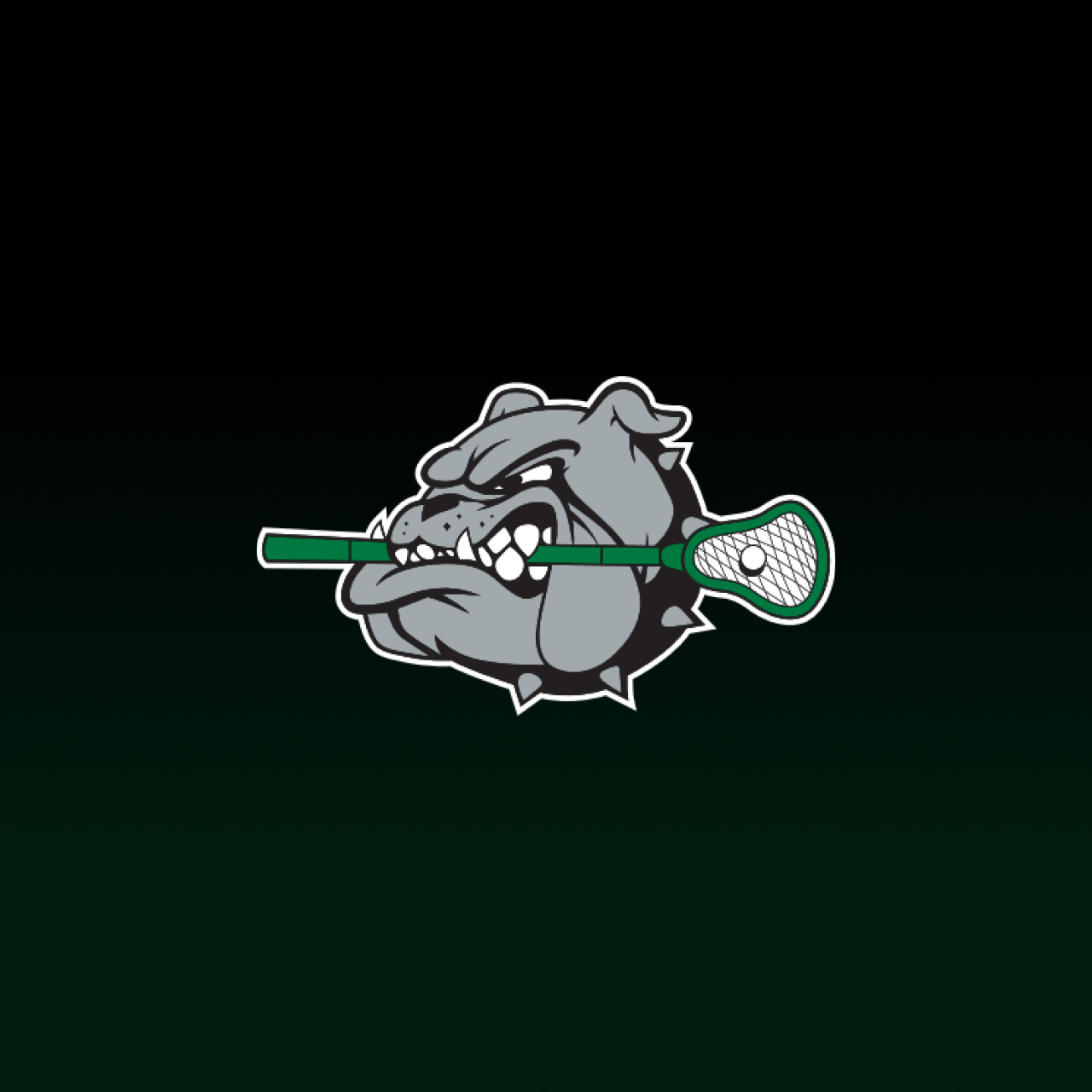 Box Lacrosse (Grades 8-12)
Playing in tight spaces increases stick skills and shooting on a smaller goal helps players develop into more efficient goal scorers and creates better defensive players because everyone needs to play defense and all short sticks require quicker footwork. This league is for development and training purposes.
Teams will be formed based upon the total number of girls registered for the league and a schedule generated the week before the session starts.  Teams will play in a round robin format throughout the session.
The league is subject to number of registrations received.  If there are not enough players to form multiple teams we will reevaluate and present other options.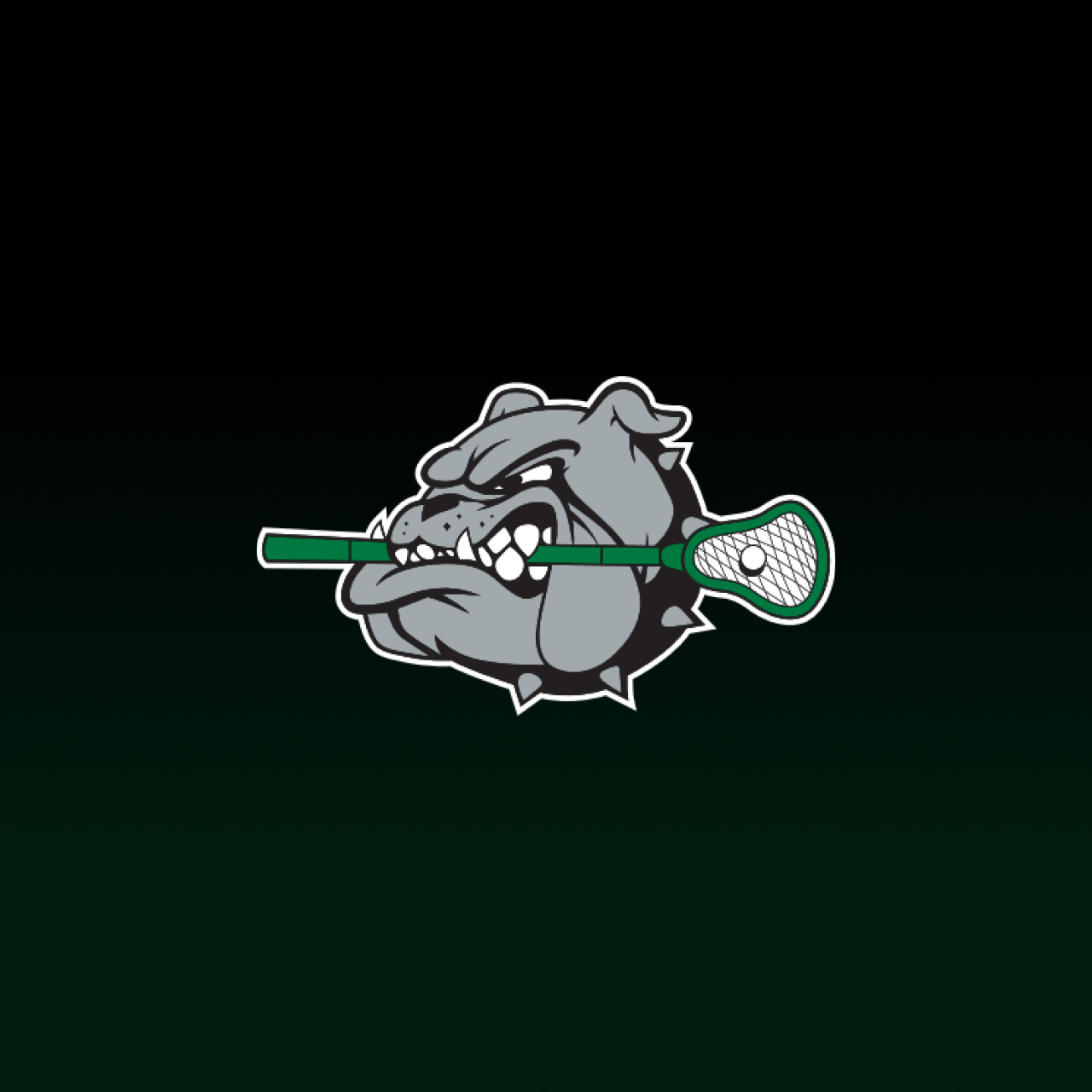 A discount is given when registering for the combo of both Skills and Box League.  (Box league is for grades 8-12 only).