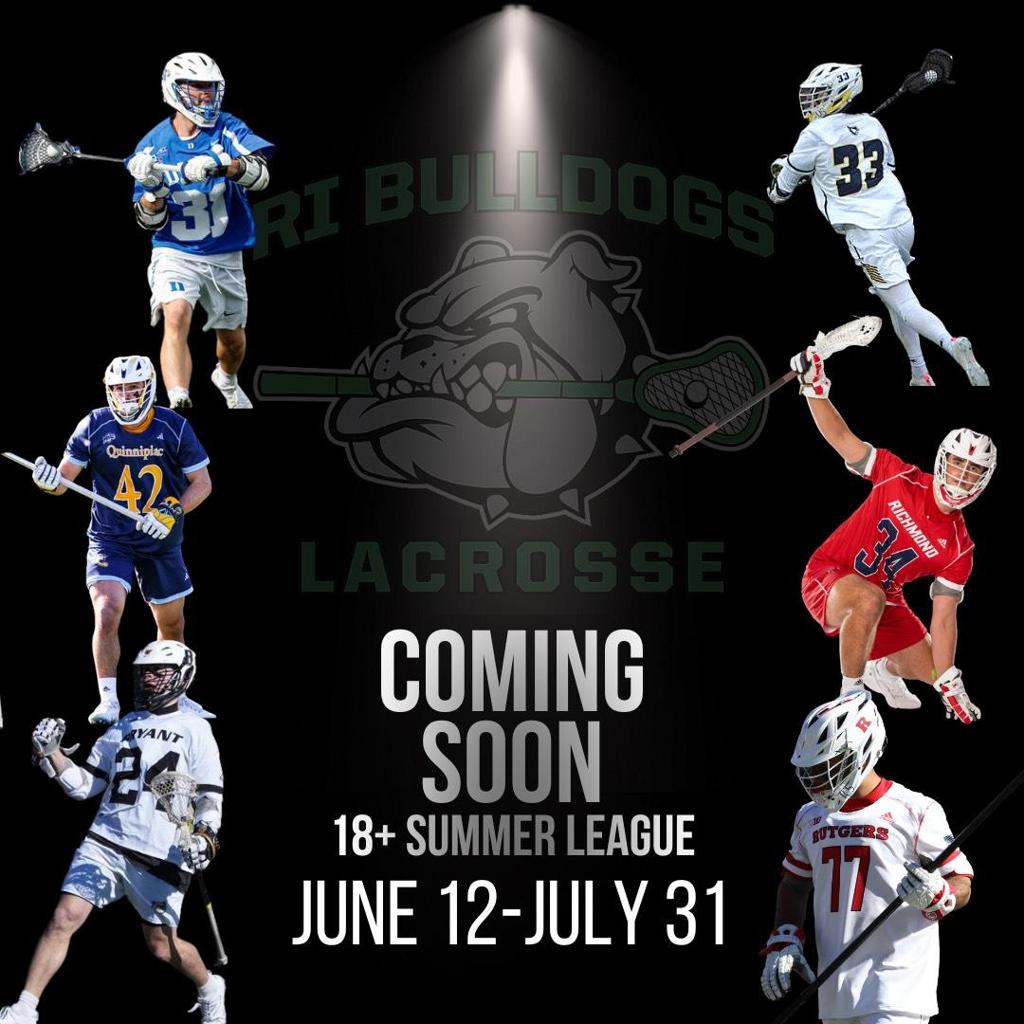 LEAGUE DATES:
MONDAYS:
JUNE 12 - JULY 31ST
(NO JULY 3RD SESSION)
LEAGUE INFORMATION:
7 WEEK SESSION
FULL GAMES - 4 QUARTERS (RUNNING TIME)
4 TEAMS TOTAL
LEAGUE CHAMPIONS GET CUSTOM TSHIRT
LOCATION: Bryant University
iNDIVIDUAL REGISTRATION:
Click below to register as an individual participant.  We will make teams based on individual registrations.  You have the option to request a specific team or teammates if you are registering with friends.
Individual Registration fee: $175
TEAM REGISTRATION:
Click below if you are a coach/manager registering a whole team for the league and collecting individual registration money yourself.  You will be charged the Team Registration fee.  Teams must consist of 22 or more.
Team Registration fee: $3250