Our Spring and summer teams are typically one to two teams per graduation year depending on enrollment numbers.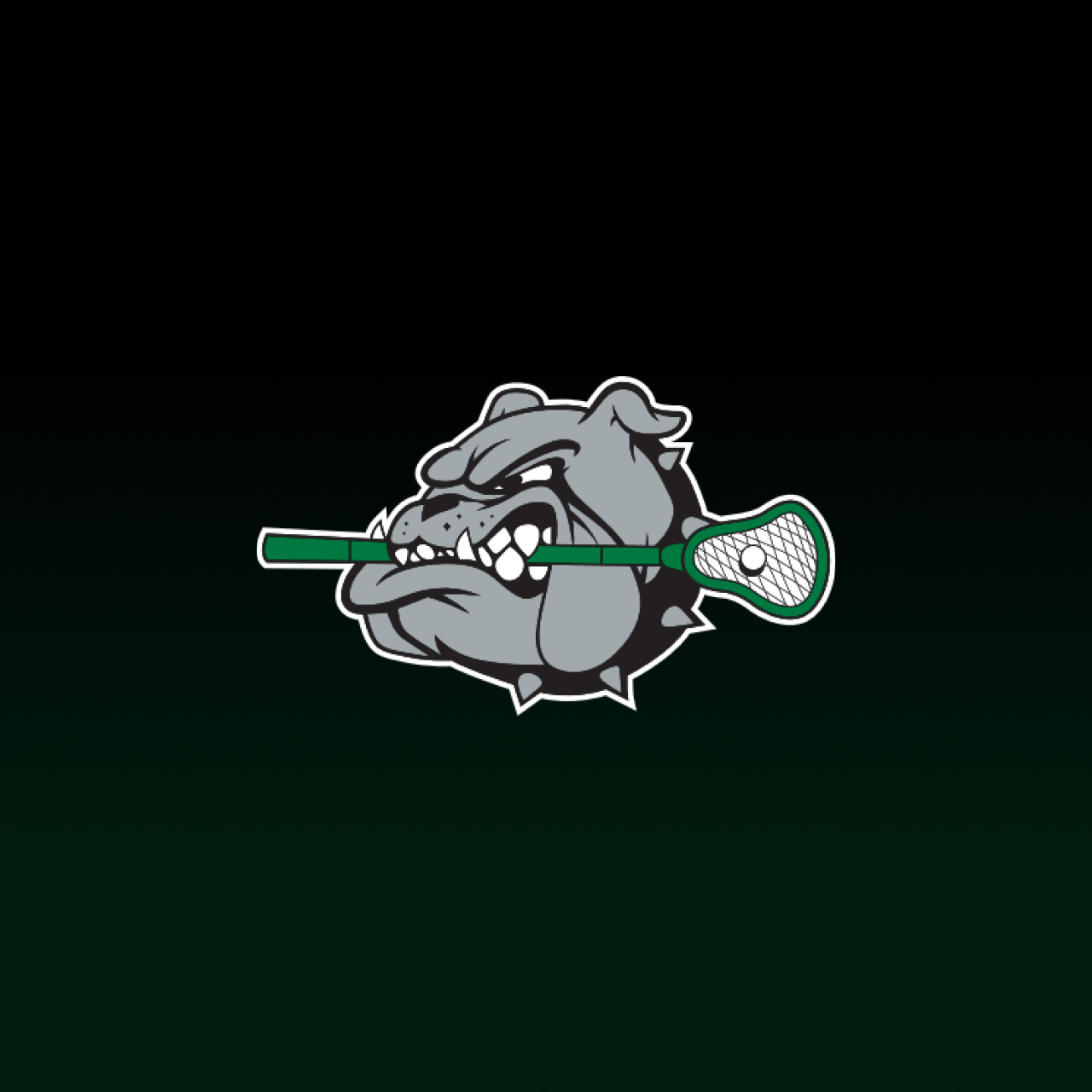 For youth players it is highly encouraged that they play both the Spring and Summer RI Bulldogs programs.  The team works together building team unity and skills that they carry into the Summer tournament season as an experienced unit.

Our Spring program is for youth players only, high school players will participate in their High School season

Youth players will practice beginning in January on Sunday evenings.  Around late March we move to twice a week practices - Sundays and one weeknight.

During the spring season the youth teams play in a league with other club programs on Saturday late afternoons in the RI, MA, NY area.  Games are played April-May concluding with a championship at the end of the season.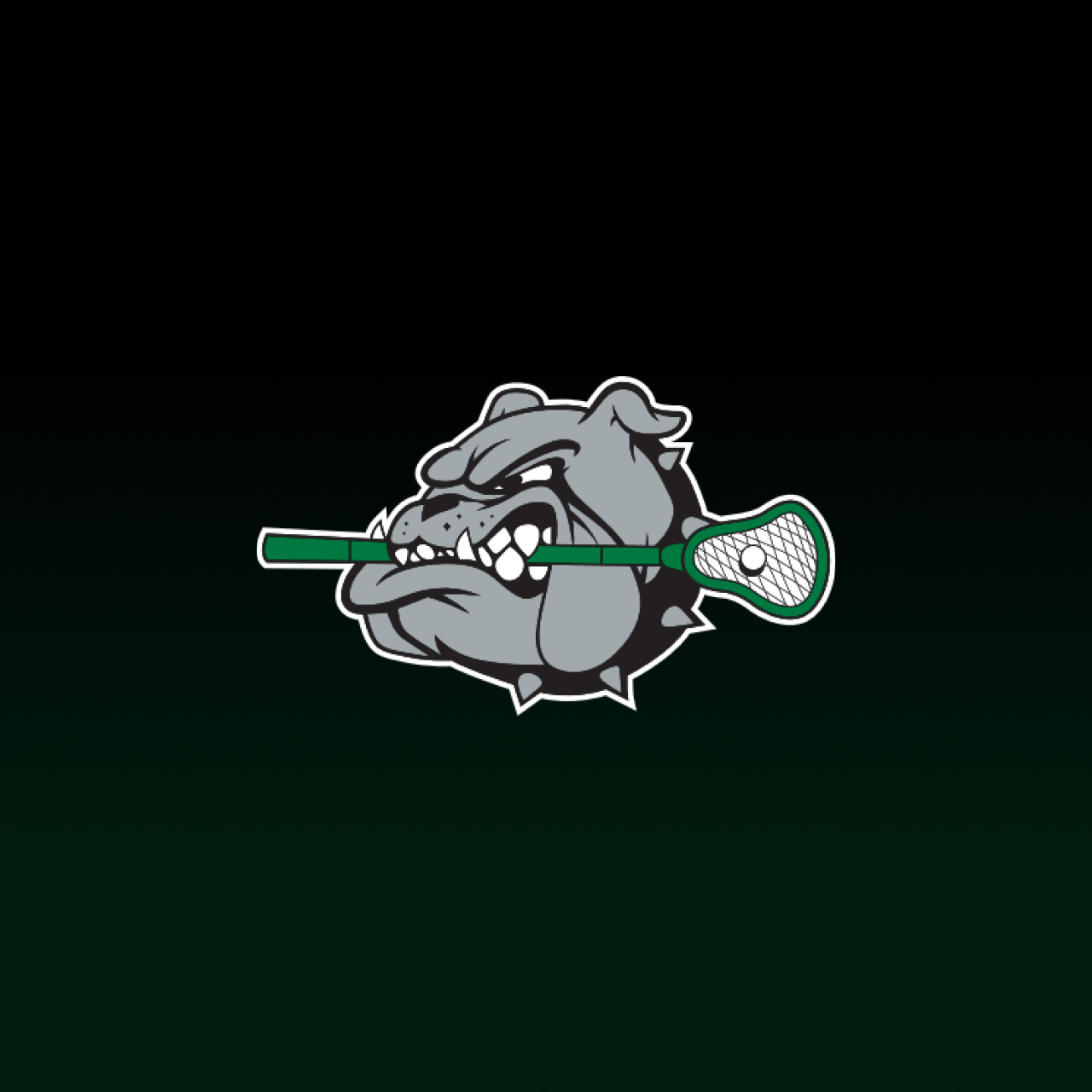 Our summer program is for youth and high school players.  Our season kicks off in the middle of June and we practice two nights a week (historically at Bryant University).  Boys participate in 3-4 summer tournaments consisting of three local and one travel tournament.  Some of our black teams may participate in additional travel tournaments.

We host a Summer Kick Off Skills/Recruiting Day in June

Summer tournaments and dates are announced in the spring.